Here at TLNT, we've been banging the drum on the importance of having great HR leadership all the time. But especially now, it seems incredibly critical to have the right leadership in place at the helm of HR. With daily changes, laws and provisions that vary by municipality, state, and country, as well as the human aspect of these challenges, HR plays a critical role in keeping organizations together. It seems like the mainstream press is picking up on this importance as well:
During this time of major upheaval and uncertainty, the CHRO is a loud voice in the coronavirus war room. These chief people officers are the ones having daily, if not hourly, conversations with the CEO and other senior leaders on how best to navigate a situation that no one possibly could have fathomed. They're the ones helping to keep anxiety-ridden employees informed about what's happening with the company and up to date on the resources — financial and medical — that can help them stay calm and productive.

And as organizations begin the early discussions about when employees might be able to return to work, it's the CHRO's job to help create a blueprint for what that might look like.
On that last note, Amplify Talent's Lars Schmidt has updated his open-source COVID response document with several organization's return to work plans. In one example, a detailed plan from Dashlane has a five-phased approach for opening back up. Others are more complex or basic, but all reflect the need of having steady leadership at this time.
As always, if there is any information that TLNT can deliver that would be helpful as you're taking action, please reach out to me personally — anytime.
Quick Hits
Don't include that emoji in your COVID communications 🤐
A friendly cartoon wink or a cute emoji kitten might seem like a way to lighten up those communications or embed a little bit of personality in a serious situation. But research from ResumeLab showed that while emojis were perceived as slightly more friendly by 6 percentage points, they were overwhelmingly less professional (40% rated communication with emojis as professional versus 69% without). When it came to COVID communications, that professionalism gap increased (45% with emojis vs. 86% without).
According to the research, emojis neither added nor removed clarity and they didn't change the sentiment of positive or negative communications.
I'm just glad they didn't do any research into GIFs.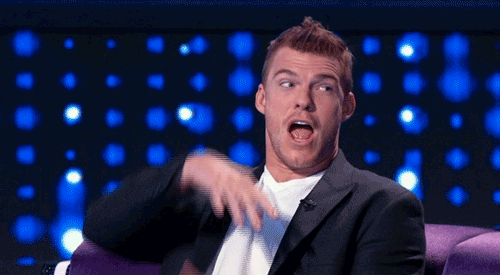 The weekly wrap is where TLNT shares the stories that didn't quite make it into a full post this week. We'll also share links to some of our favorite things we read this week about HR, people development, the future of work, and more.